Viva Design is an award-winning video and motion graphics studio based in California.
Working with leading brands and agencies across the globe, we develop video content, animations and design.
Our clients are TV Stations, Socia Media platforms, Non-Profits, Tech-,Music and Entertainment Companies.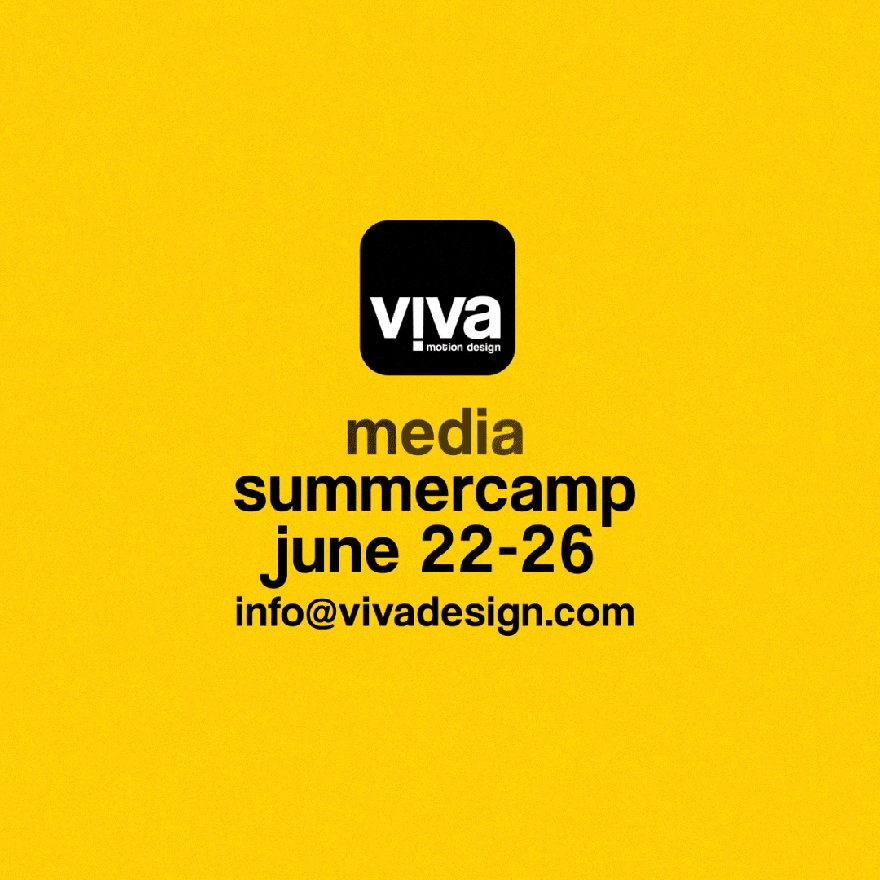 Educational Programs by Viva Design
Music Video animation for Global Sophisticate Music: Kali J
Music Video for Global Sophisticate Music, Kali J
Sleepy Celli - Branding Kit
Viva Design - Sizzle Reel
City of Santa Barbara - Traffic Awareness Branding Campaign
City of Santa Barbara - Awareness Campaign
Cassandra Kublinski - Music Promo Graphics
Motion design is used on TV and YouTube and a million websites – because they help communicate complex messages in an easy-to-understand and visually engaging way. By adding motion to your words, photos, and/or illustrations, you bring another dimension to your presentation, which enhances your story and amplifies your message.